Parenting Your Whole Teen
Create the healthy, trusting relationships you want with your teen, pre-teen and young adult children as they navigate into and through their transition to adulthood.
"But, it's MY KID!" We hear you.
It's no secret.
Parenting is the best job ever..
and not always the easiest…and THEN THEY BECOME TEENS!
Growing up is about changing. 
Teens face many decisions and hurdles; learning differences, bullying, drugs, gender identity, the college process, managing social media, sexuality and so much more! It's a lot.

As parents, the question is how to best support them as they grow and change.
We support you, so you can support them in  a conscious manner which feels best to you. 
We help parents maintain your balance through it all. 
"I really enjoyed our session yesterday and it helped me feel like I actually do have a plan. Thanks for always supporting me."
Sarah is clear-eyed and honest, warm and funny. She provides perspective, a shoulder to cry on, and a brisk dash of frankness when I need it."
I really enjoyed the calm presence that Quinn brought to our conversation and the dedicated time to look at my parenting with someone I really respect, particularly with regard to her skills communicating.
"Thank you for helping me remember, progress does take time. You always find a way to open a positive spin on things, but not in an annoying "toxic positivity" kind of way!"
"I've experienced life coaches and multiple therapists throughout the years. Sarah's questions where intelligent and to the point . Allowed me to think about my answers."
"Hopes and dreams, without a plan,
are just wishes."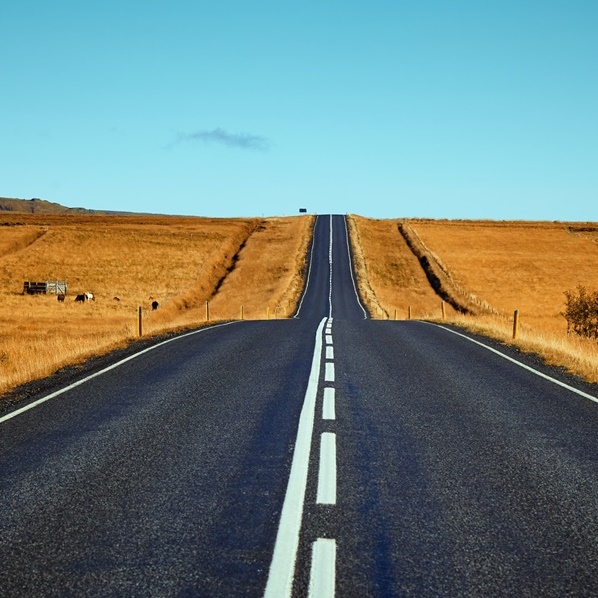 Some days, nothing but blue skies.​
Nothing but blue skies from now on? That's just not real life! Having the support and tools at hand makes all the difference for the entire family.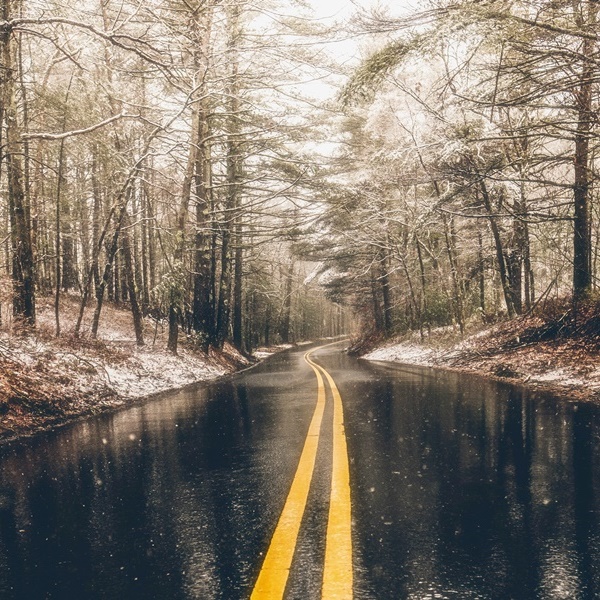 Some days, rain - slippery roads.
The right tools, practice, support. You can handle this, no matter the age of your beloved child. Understanding your options makes it all better.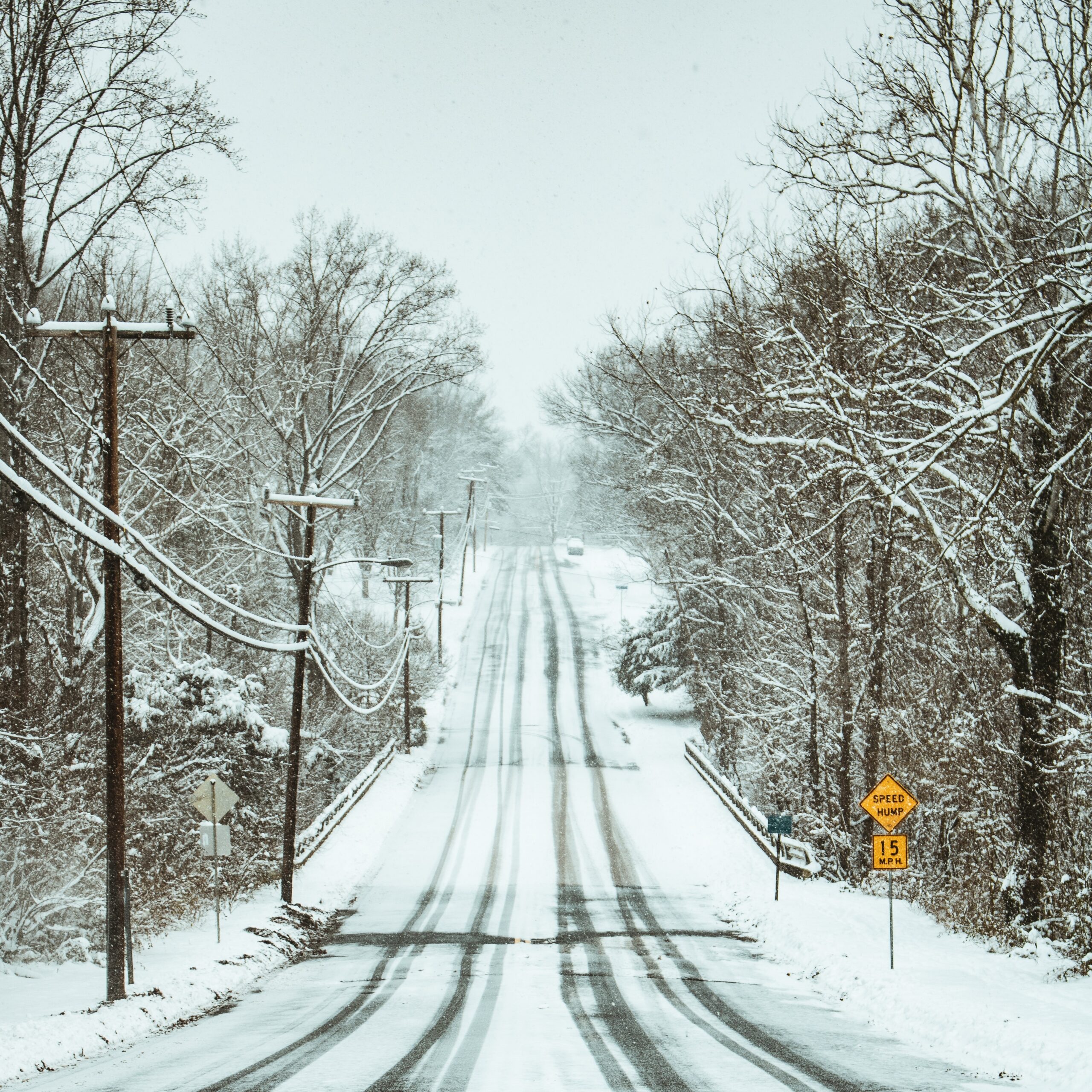 Some days low visibility , bumps.
Rough and sometimes scary? You can navigate through this, slowly and with care, no matter what "this" is. You do not have to do it alone.
You are already the perfect parent for your child. This we know.
We also know: It can be a challenge sometimes. Outside help is available. Losing your sh*t doesn't help.
Things can change. 
We know this from experience
Design your parenting teens life- without stress, chaos, confusion and struggle. 
Read the Blog.